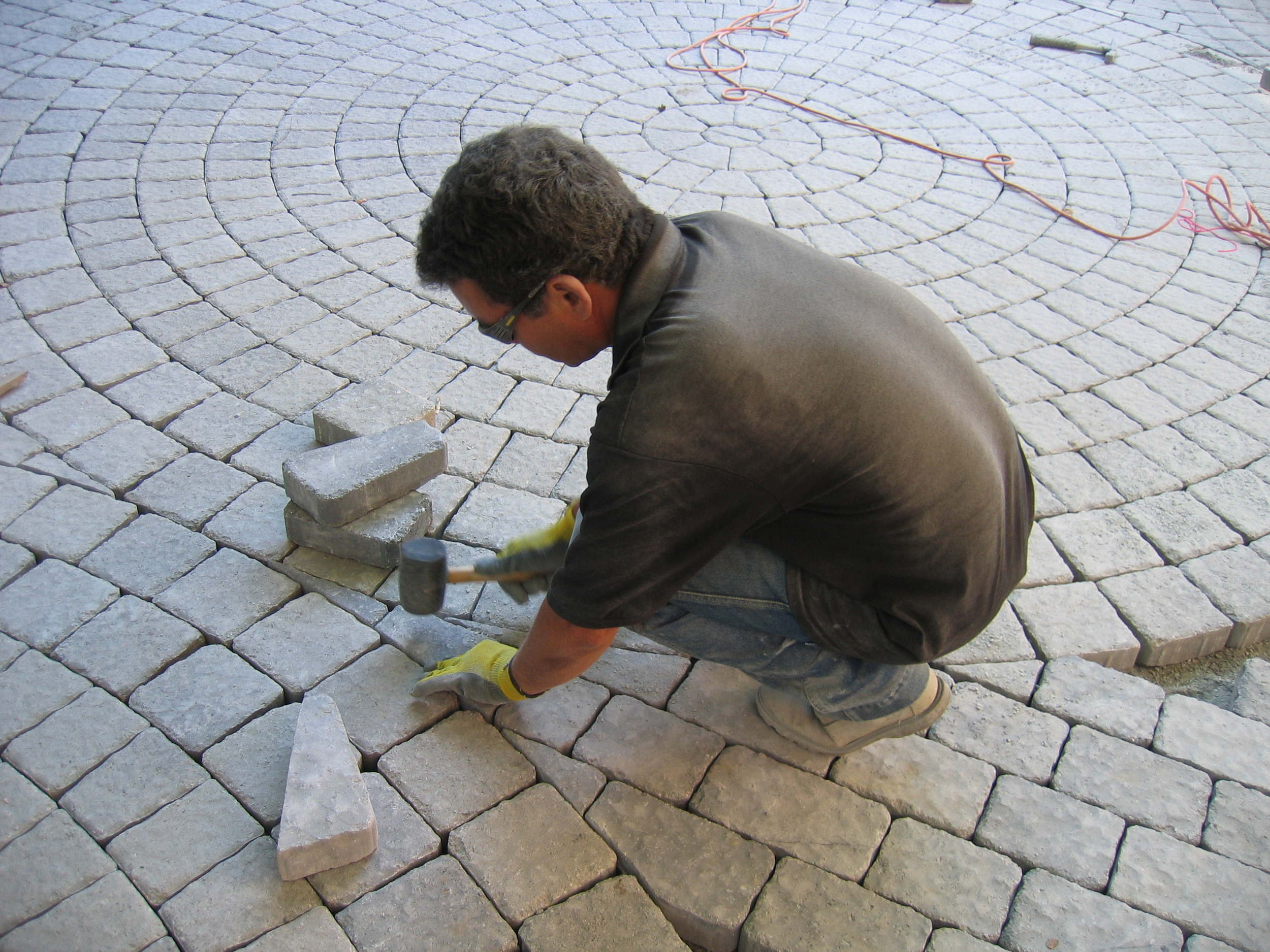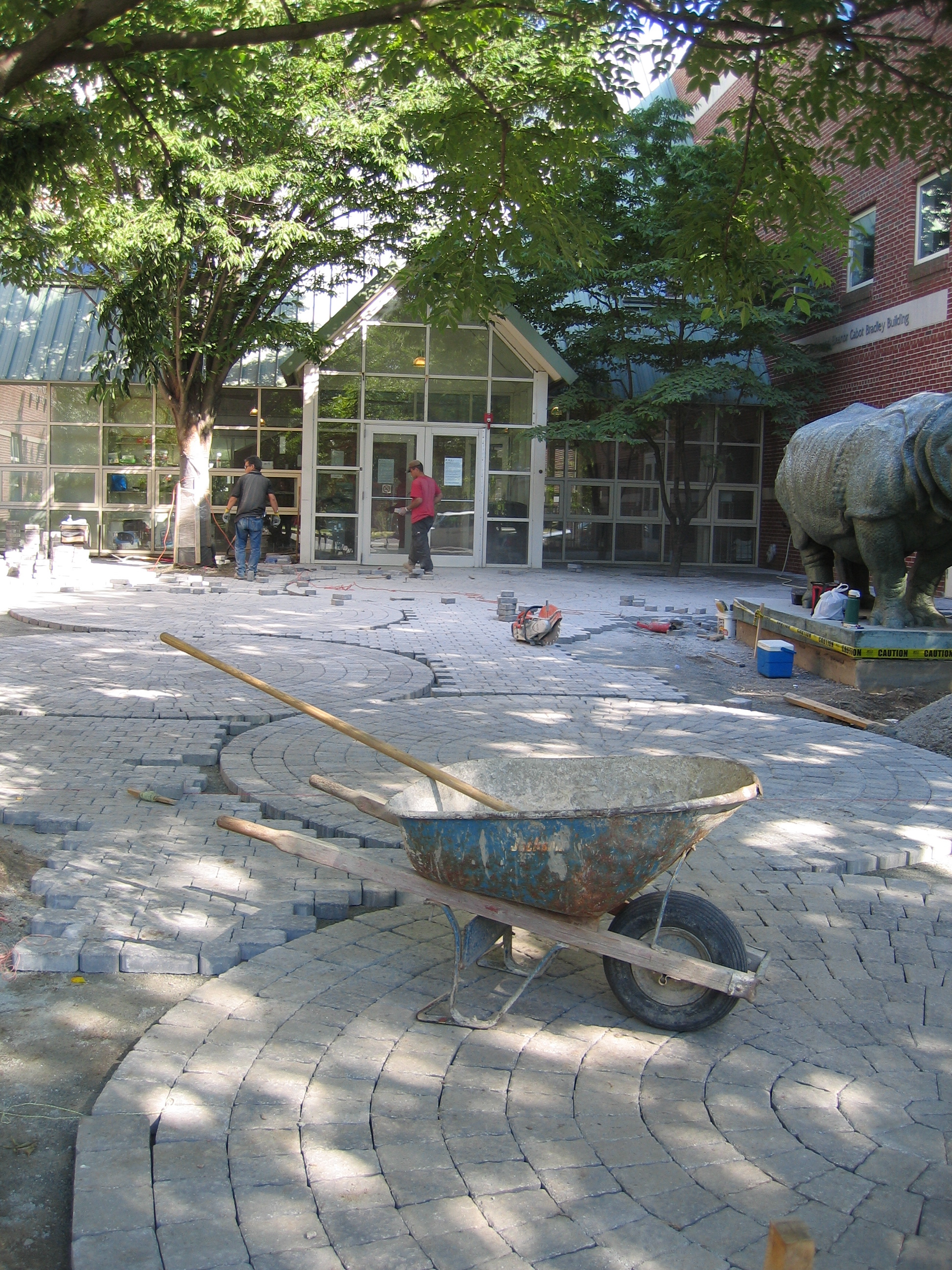 School of the Museum of Fine Arts
"Faith Michaels and the Landscaping crew were a phenomenal landscape team to work with. From design to implementation, the work was professionally executed and of the highest caliber. As a former landscaper I hold a very high standard up to design and hard- and soft-scapes. I was continually impressed by the forethought, execution and high level of attention to detail that we received on our project."
— Ernest Plowman, Dean, School of the Museum of Fine, Arts Boston
Project Overview/Museum School
The School of the Museum of Fine Arts, Boston, needed a courtyard makeover. The new plan provides a clean design with plenty of space to sit and relax.
Before/Museum School
It was hard to tell that this was the front door of the well known institution.
Before/Museum School
Bikes, benches and ugly concrete clutter the courtyard.
Stone Sitting Wall/Museum School
Bessie the Rhino elevated to a place of honor, now stands in a pond of river rock and is framed by a curtain of bamboo.
outdoor classroom/Museum School
Once the bikes and concrete are removed, walls, pavers, and gardens are installed. A welcoming Outdoor Classroom space takes shape.
Stone Sitting Wall/Museum School
The stone sitting walls are comprised of a mixture of antique cobble, New England Fieldstone, and Pennsylvania flats, topped with a bluestone cap.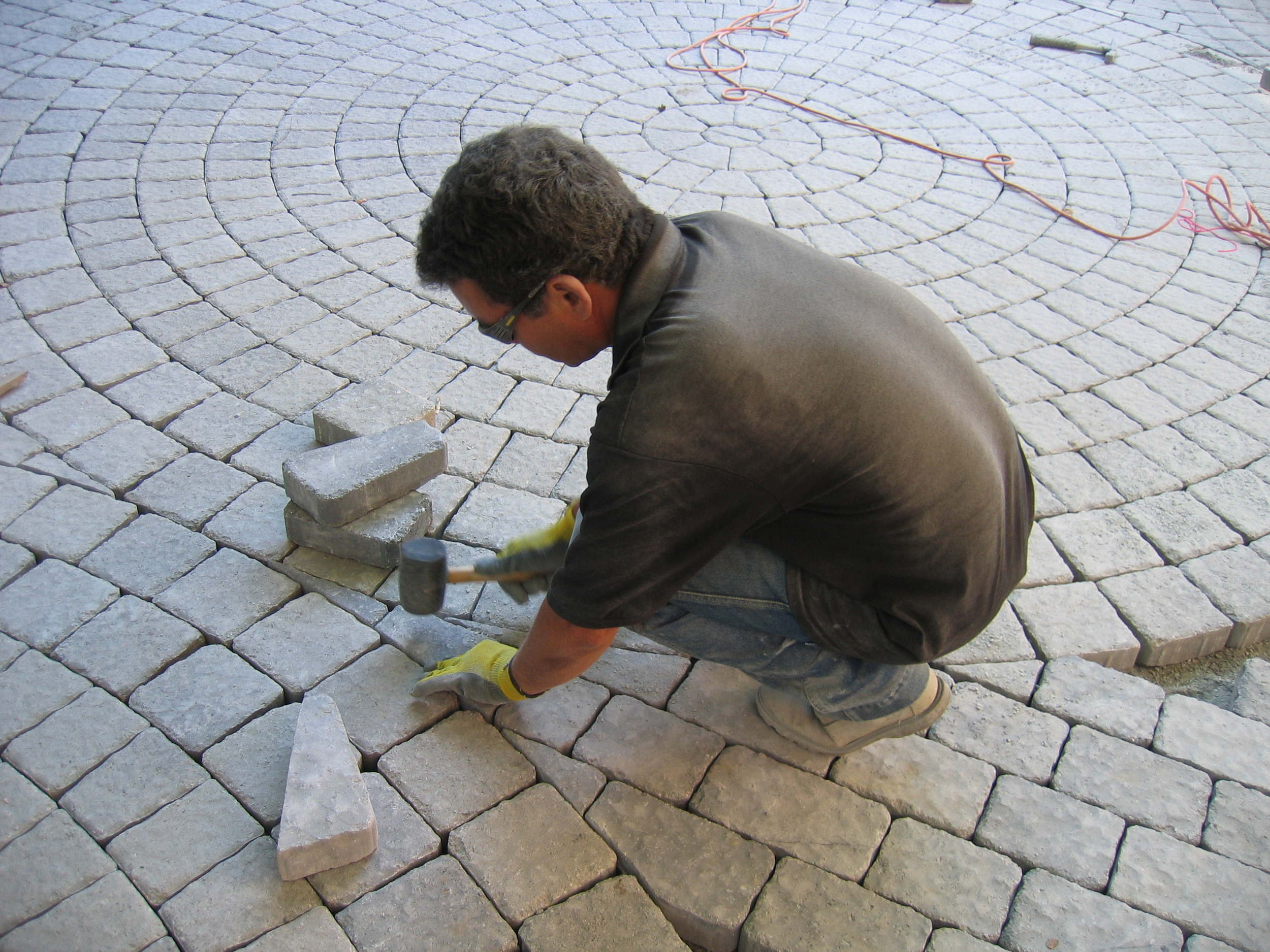 Techo-Bloc Floor/Museum School
Techo-Bloc circles of stone draw the eye into the courtyard. This product holds up to public spaces and complements the natural stone walls.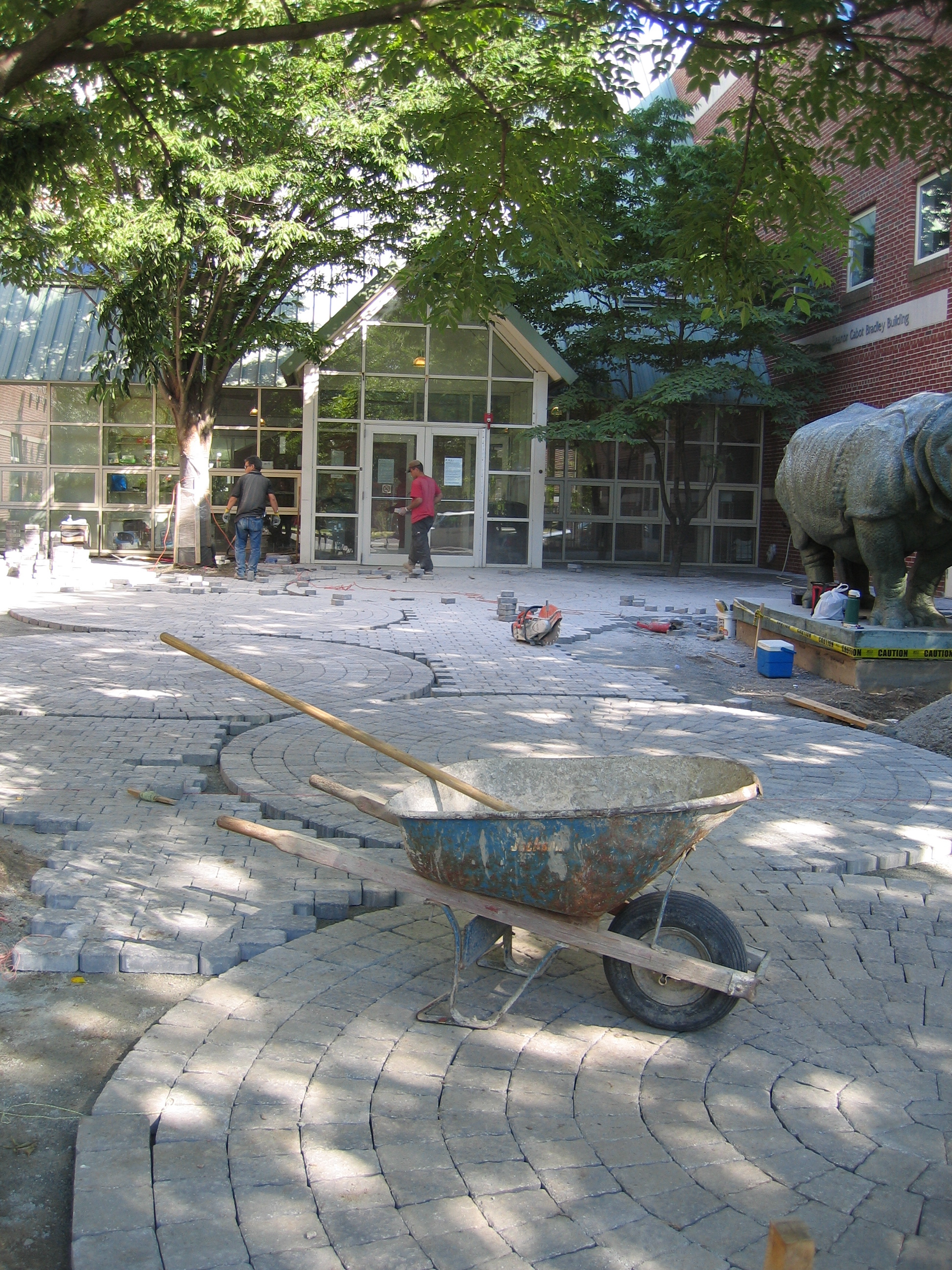 Bike Storage/Museum School
A designated bike storage area is secured by artistic fencing.
Asian Garden/Museum School
An Asian inspired garden of Japanese Maple, European Hornbeam and Liriope is bolstered with seasonal annuals.
Museum School in Action
Students make good use of the sitting walls.
Museum School in Action
Play video to experience how this public space is used.