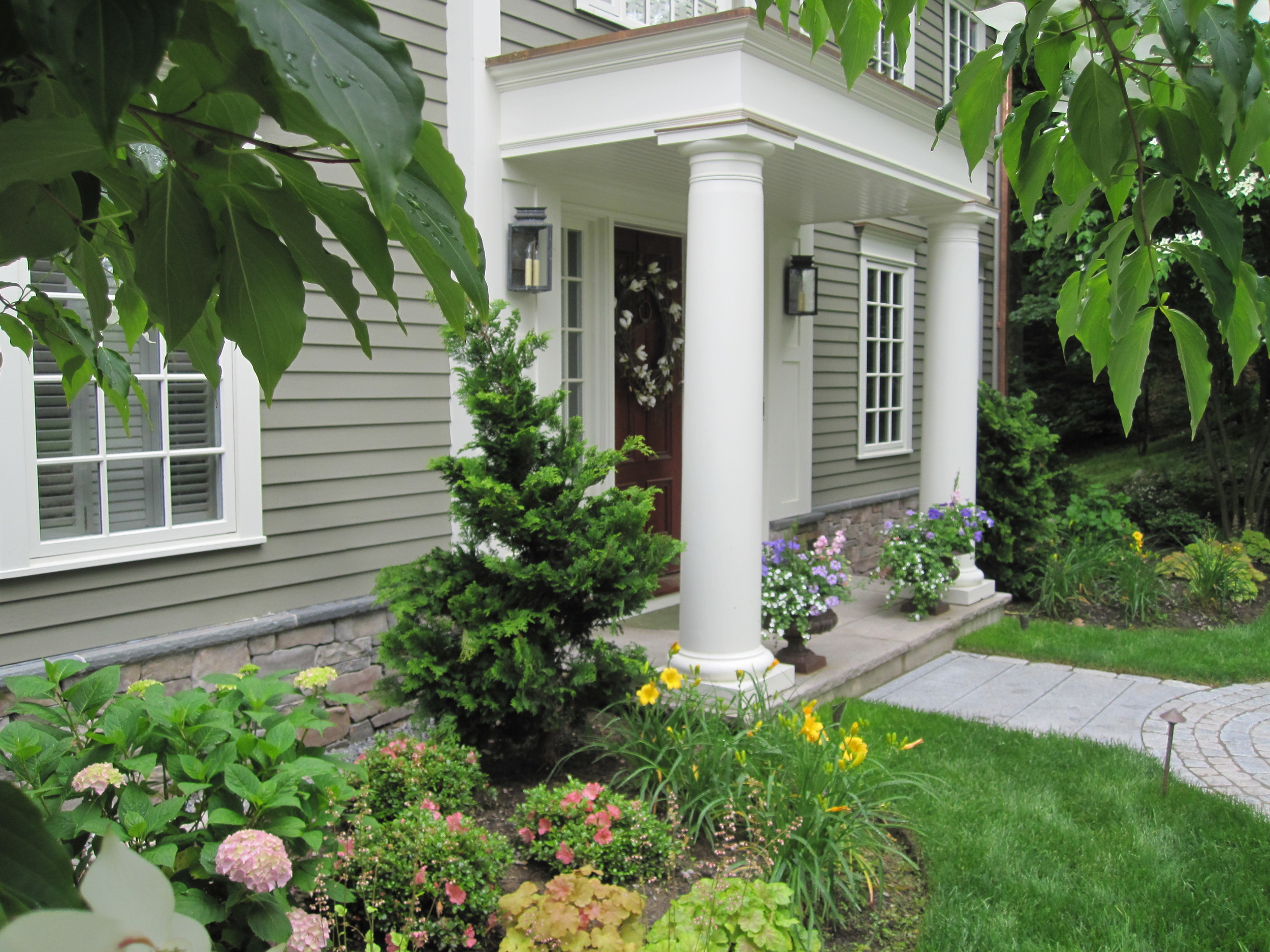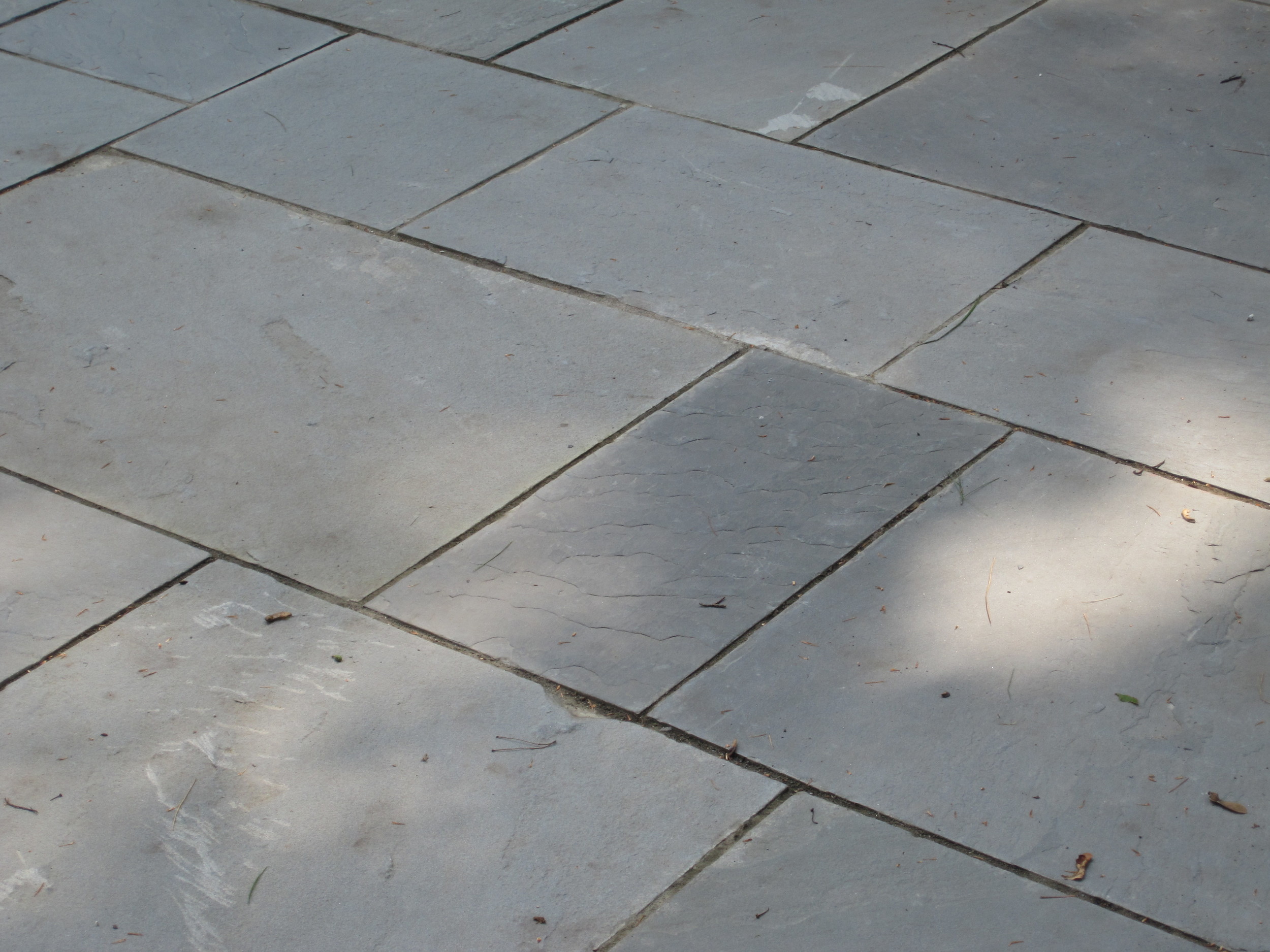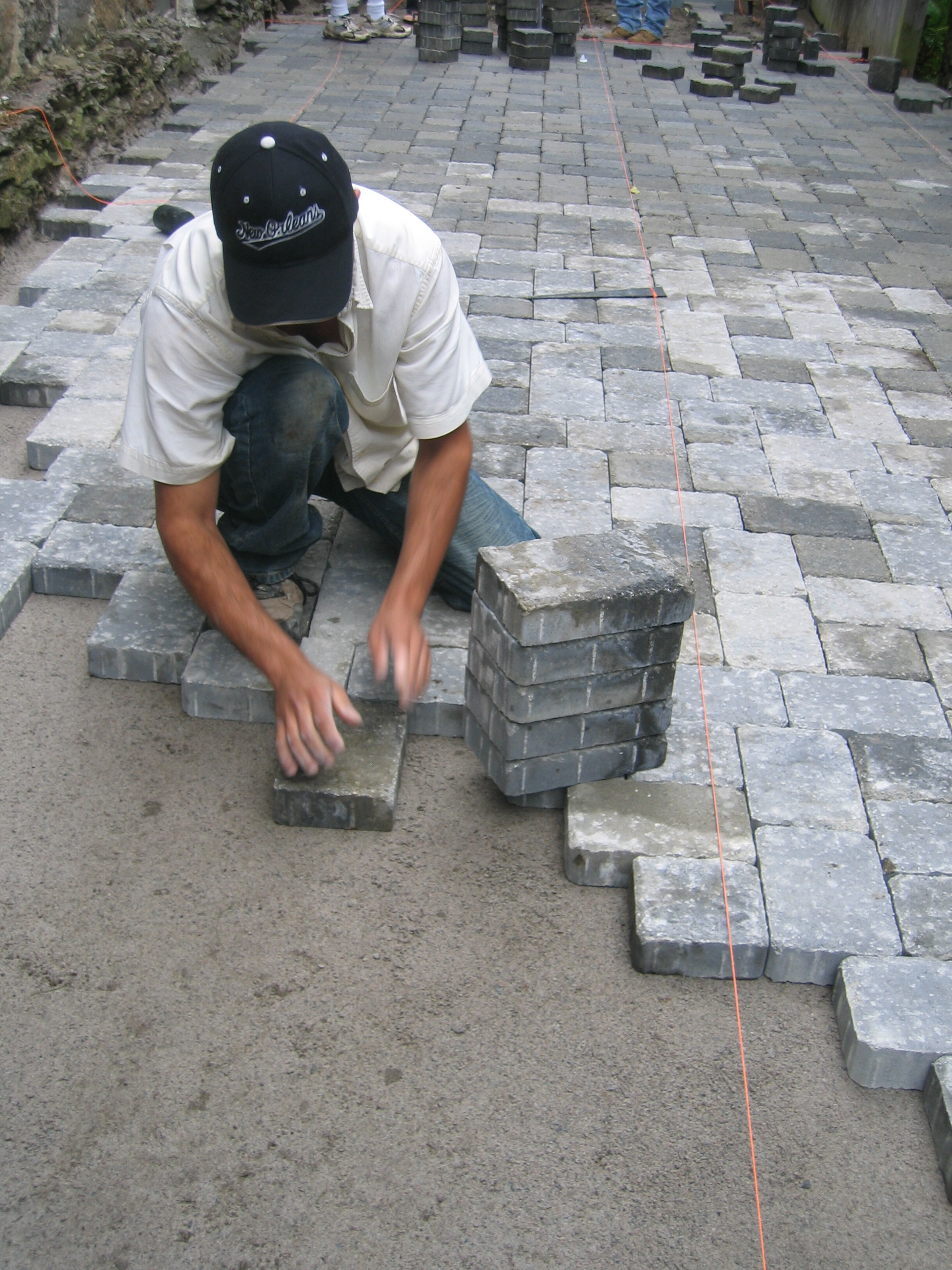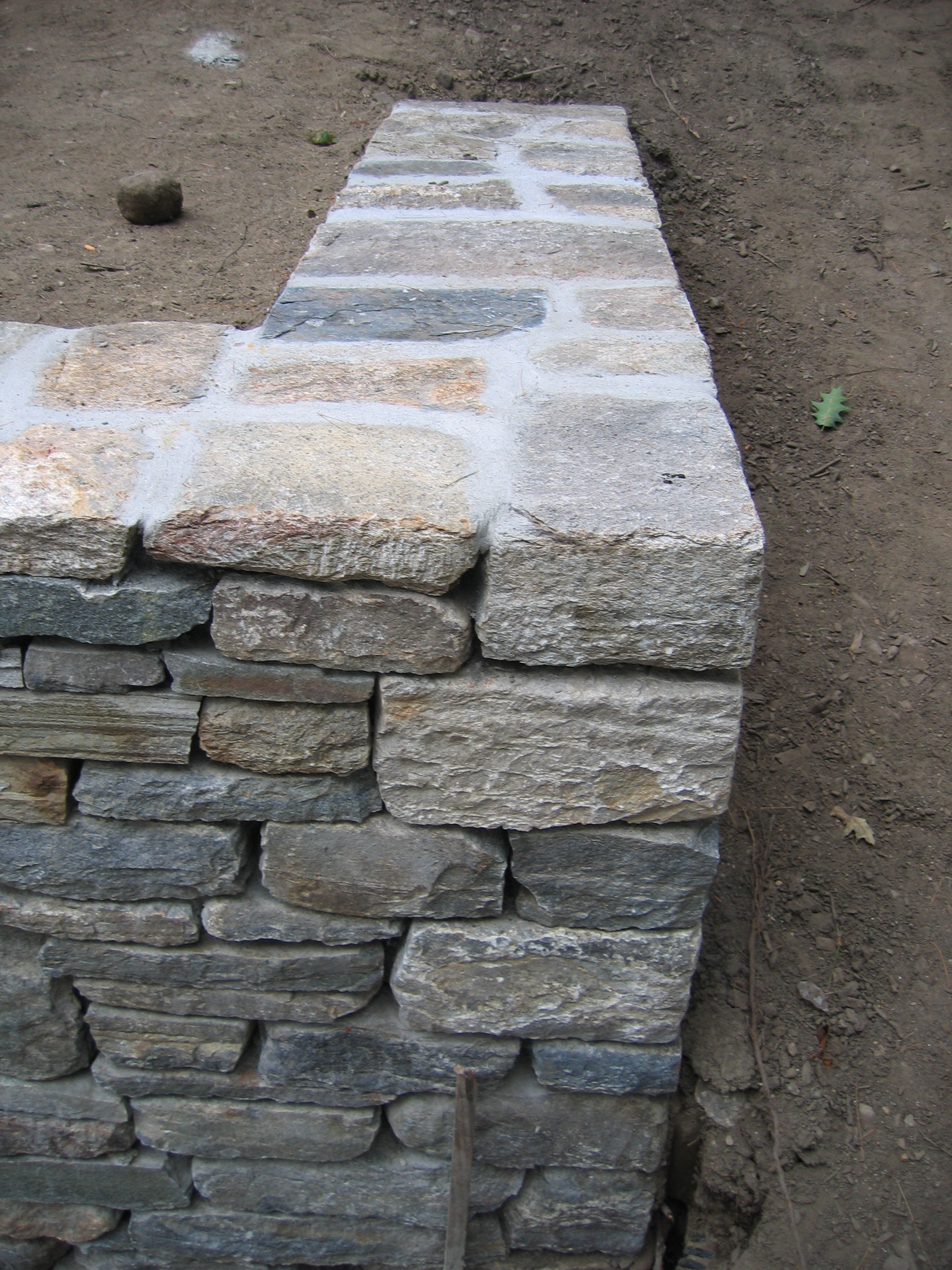 Fundamentals
Color, texture, and scale. Perspective and vision. Innovation and application. The essential elements of good design and successful design projects.
Faith Michaels, founder and owner of Faithful Flowers, combines these elements in a career that spans twenty years to design extraordinary landscapes in a variety of environments. From institutional and urban installations that serve to bring humanity to a harsh city landscape, to private gardens in architecturally significant properties, to simple outdoor living and entertaining spaces created to expand and enrich everyday life. Faithful Flowers exceeds the expectations of even the most discerning client.
Beginning with a free initial consultation, and through every phase of the project, Faithful Flowers commits to full collaboration with the client to explore their vision, consider possibilities, and develop the best possible design. To make the vision a reality, Faithful Flowers partners with experts in the areas of horticulture, plant procurement, lighting, carpentry and paint and any resource required to make your vision a reality.
Design
A free consultation will get you on your way to the design of your landscape project. Whether you need a master plan drawing or want to create a small intimate space, Faithful Flowers will customize a design to your needs and budget.
Plant Selection and Installation
The Faithful Flowers team has long-term relationships with local area nurseries. We will obtain the perfect plant material for your space. We handpick only the finest specimens and guarantee them for a full year.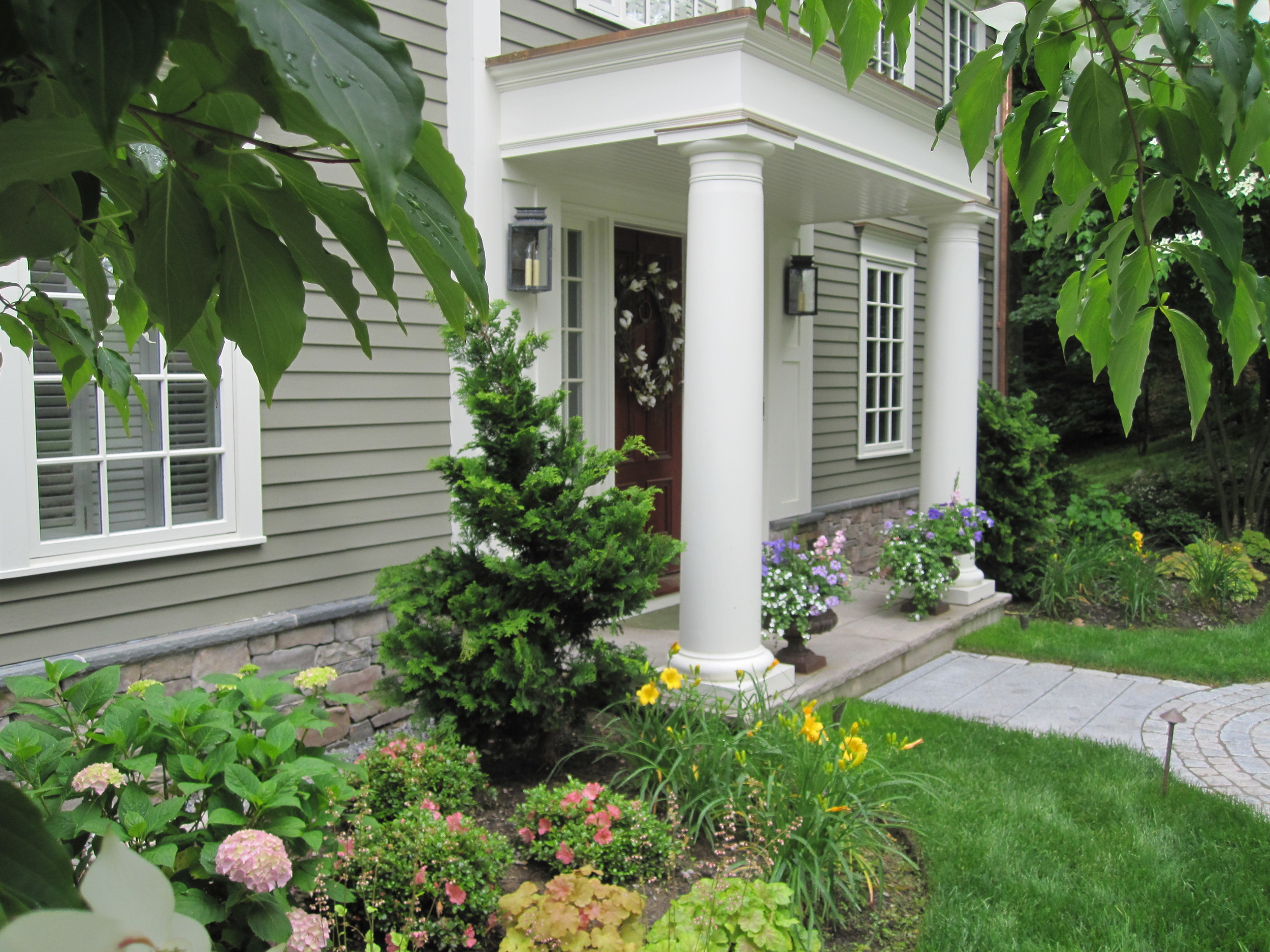 Irrigation
Faithful Flowers will install and maintain a top-notch irrigation system that will keep your plants alive and healthy.
Water Features
Enjoy the sound calming sound of water as you live in your new landscape. Faith will present you with a variety of choices whether you want a natural rock pond or a ready to go fountain.
Hardscapes
Our master mason is a true artist who uses the finest materials to build walls, walkways, driveway and terraces to last a lifetime. We specialize in bluestone, fieldstone and pavers.
Terraces
Bluestone, brownstone or brick, all flawlessly installed.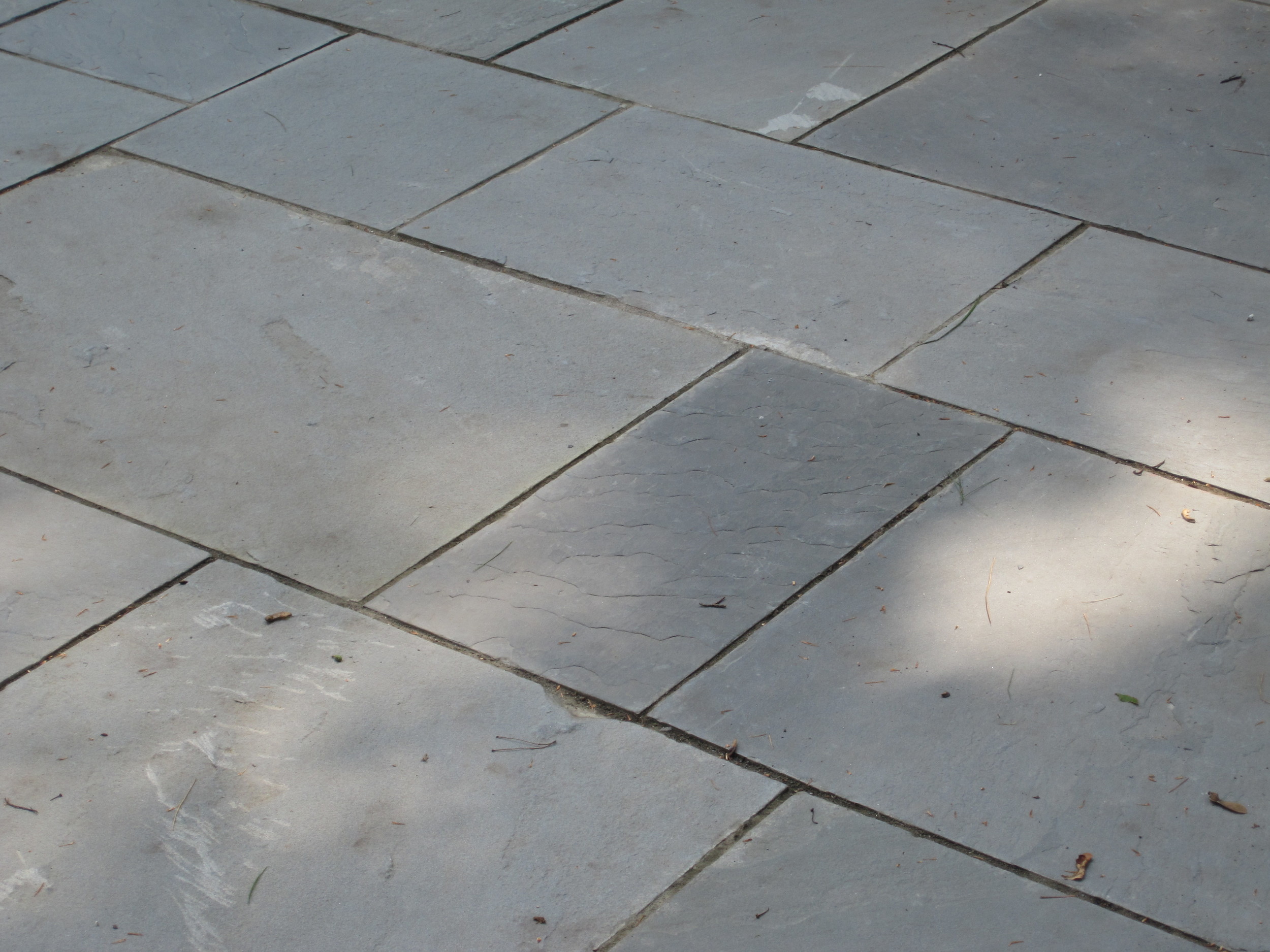 Walkways and Driveways
Brick,cobble, pavers, bluestone, peastone and old school grass is on our menu.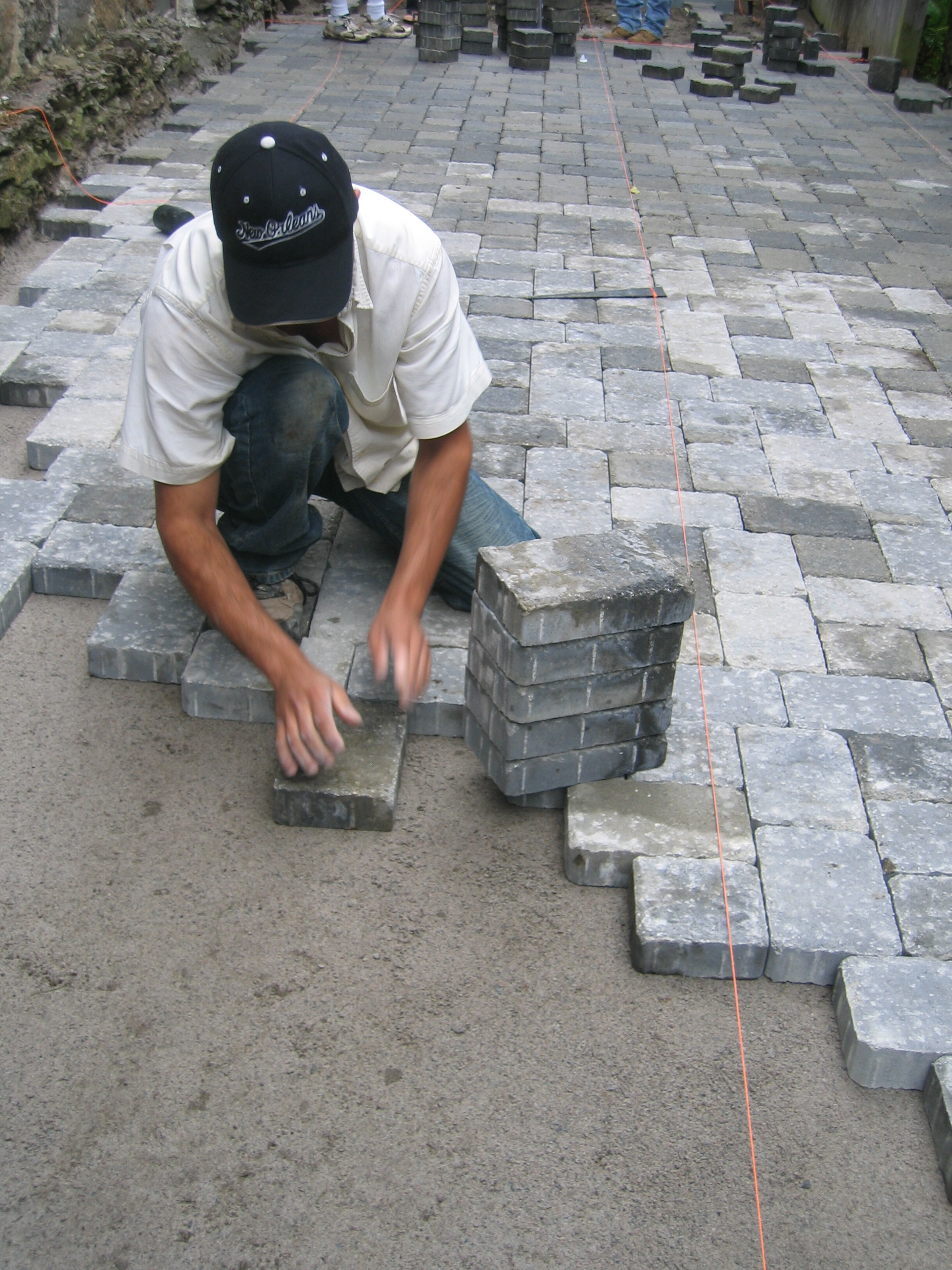 Walls
Walls of many styles-loose look or tight. Cement and weepholes are well hidden.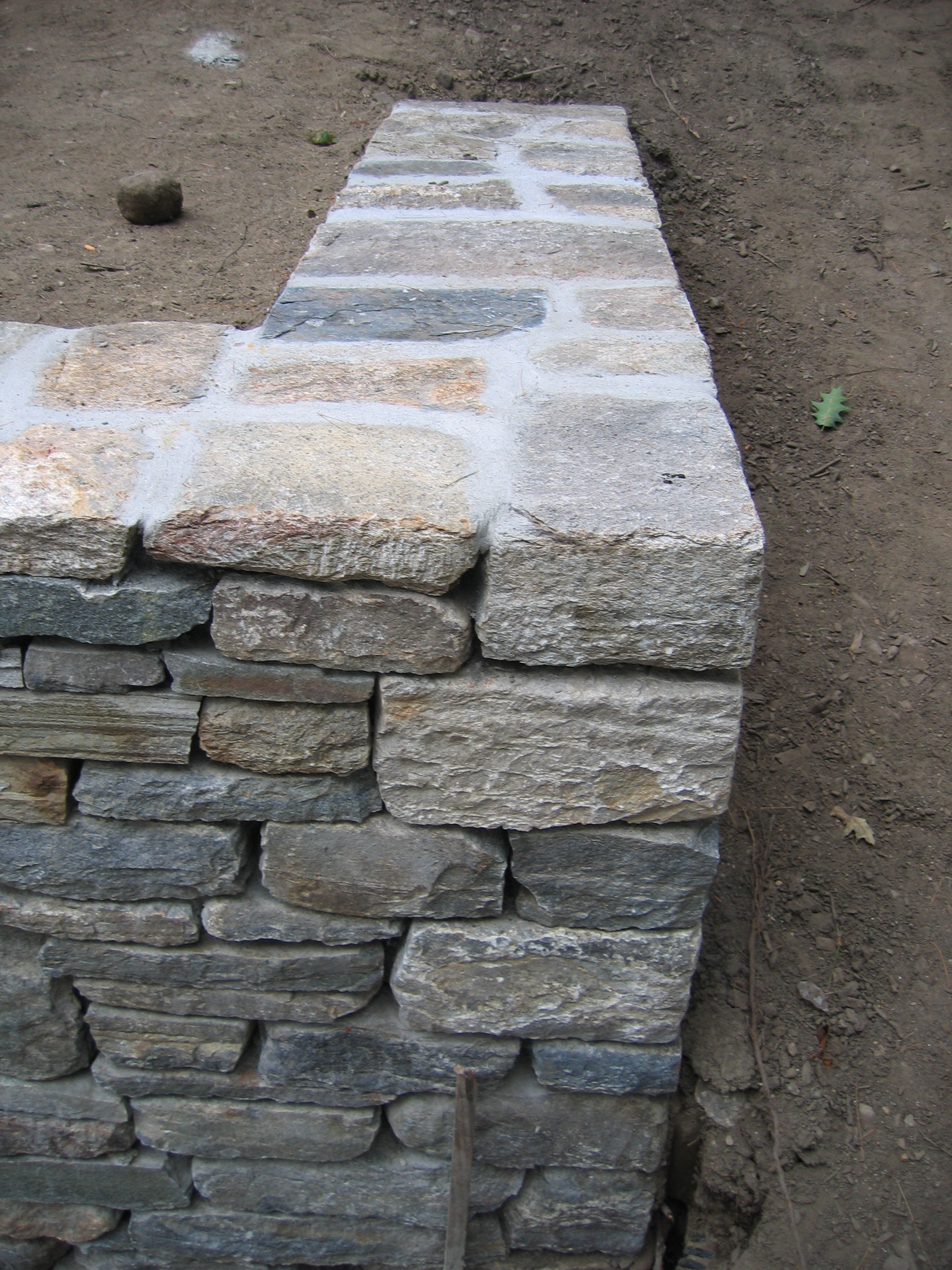 Steps
Natural slabs or cut bluestone blend with nature.