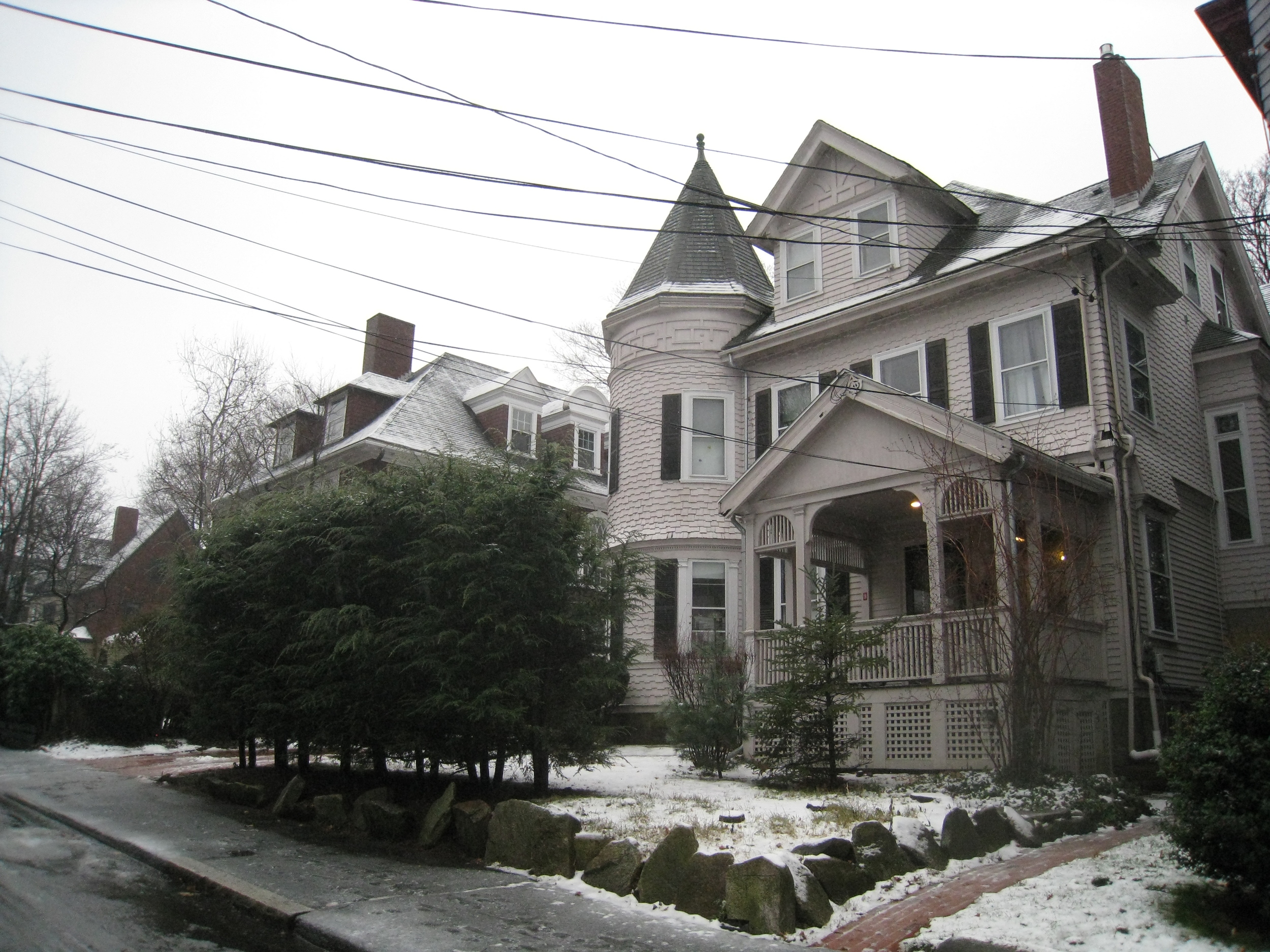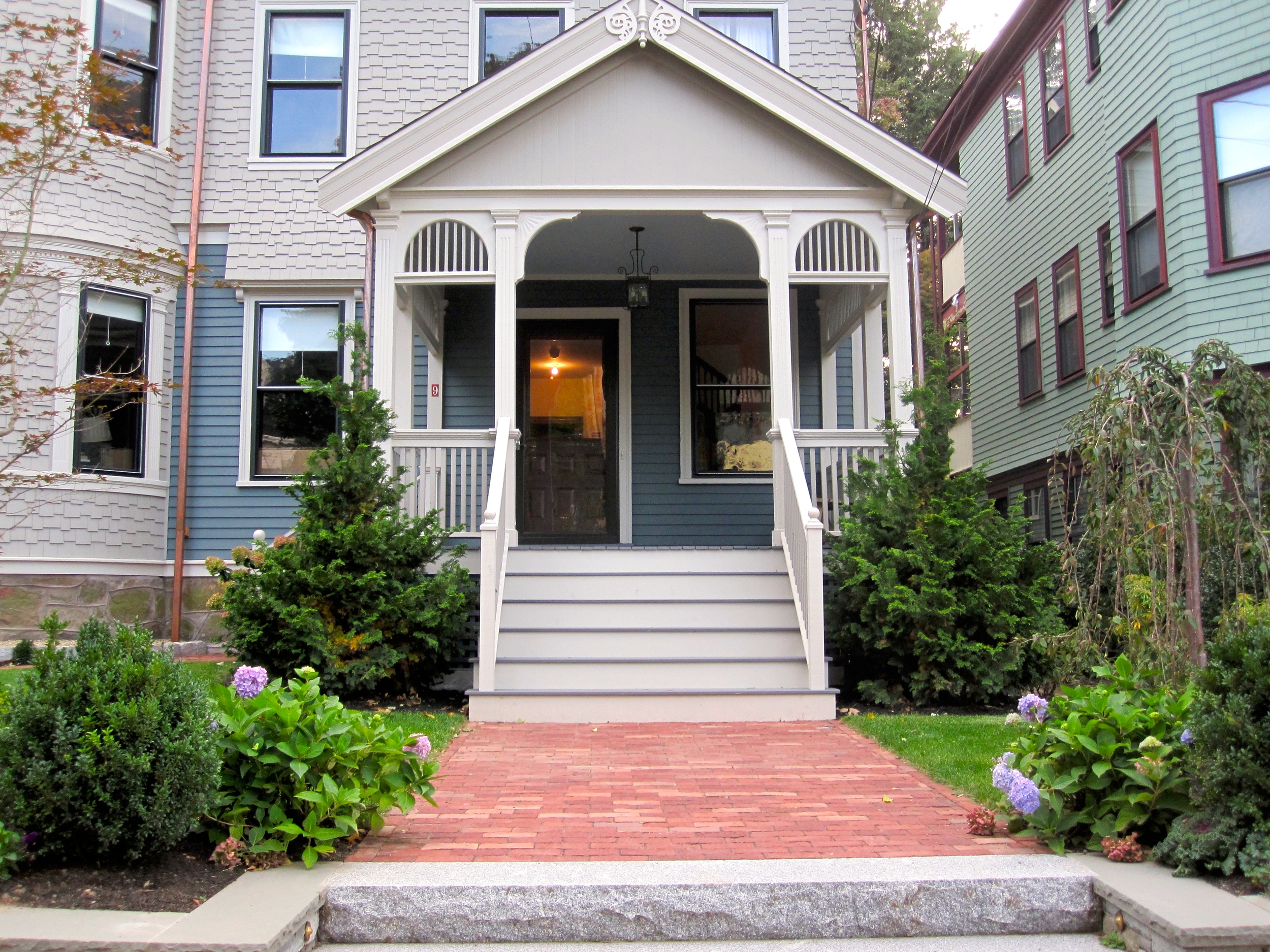 Queen Anne
"Faith Michaels' Faithful Flowers is a terrific company. They inspire confidence with their expertise, integrity, and the high quality of their work. They take great pride in the job and are a pleasure to deal with."
— Kevin, Brookline, MA
Project Overview/Queen Anne
This Queen Anne had suffered long years of neglect. Walls, walkways, terraces, gardens and a new brick driveway transformed it to one of the most beautiful homes in the neighborhood.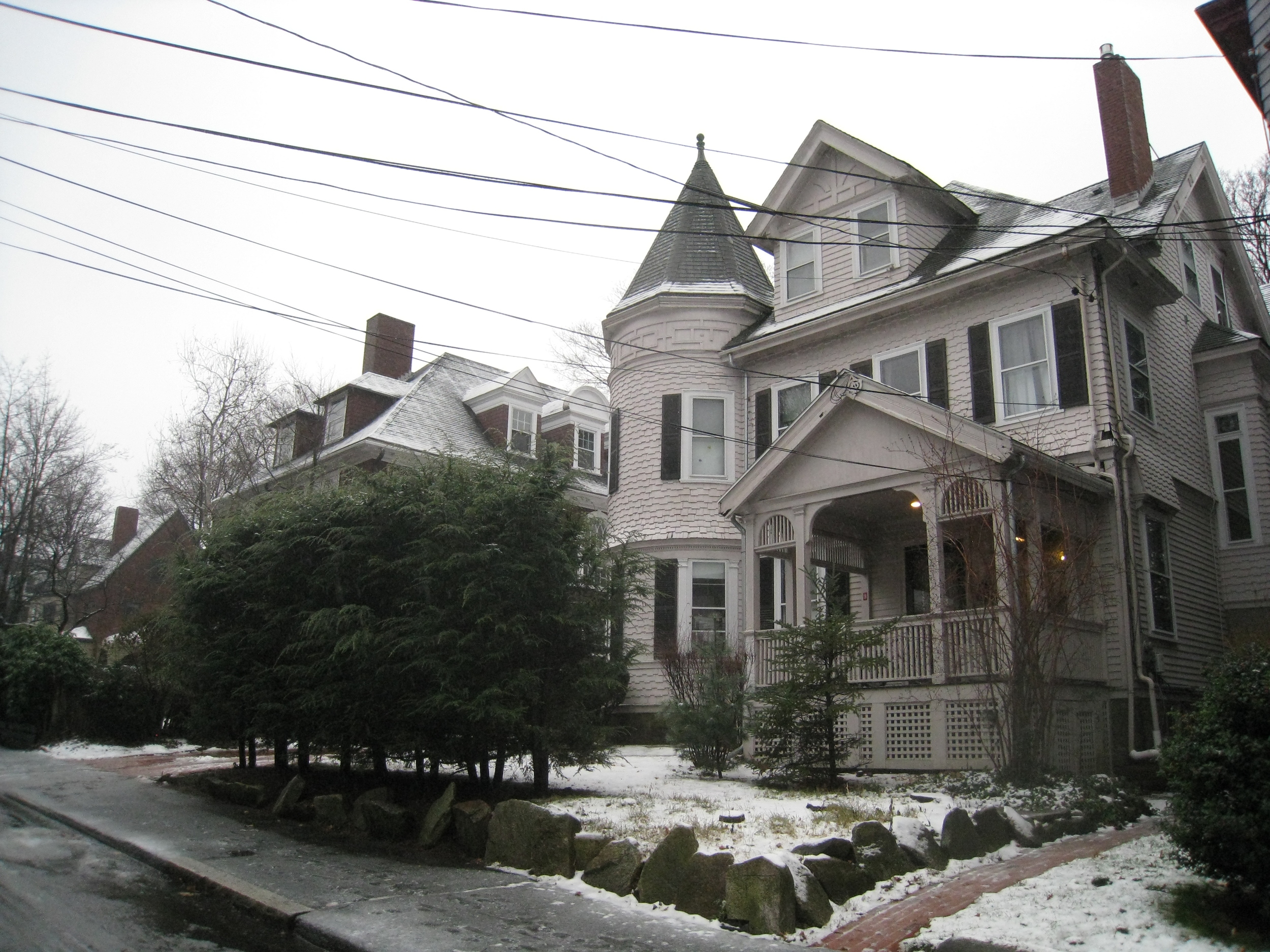 Before/Queen Anne
An ugly hedge hid most of the house from the street. Boulders littered the front yard and the only way to approach the house was from the side.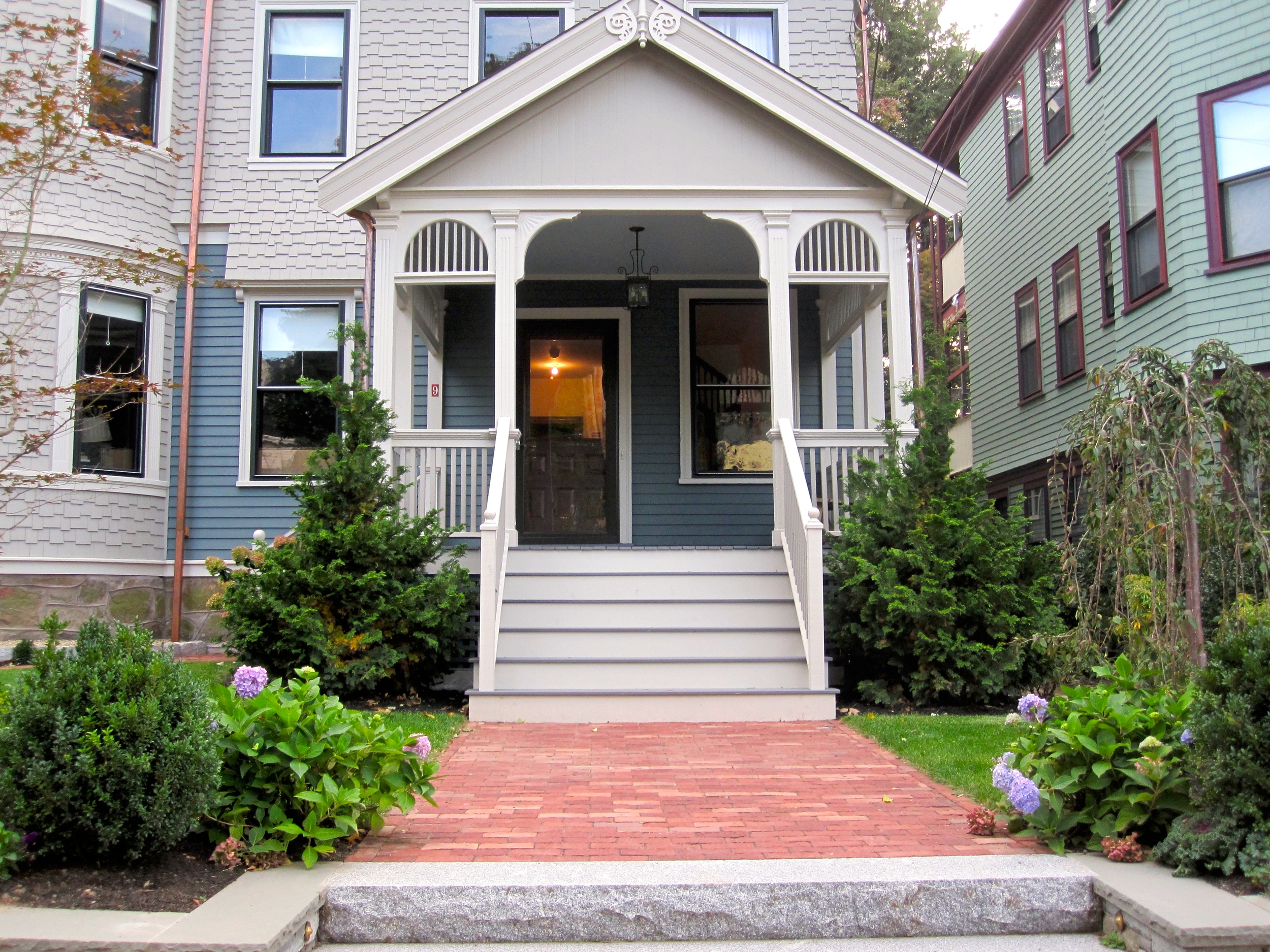 Queen Anne
A new center entrance was built along with a brick walkway and granite stairs. Endless Summer flank the steps and a Japanese Snow Fountain provides a spectacular Spring show.
Queen Anne
Scented Roses line the new brick walkway and a Hydrangea greets guests at the door.
Queen Anne
A bamboo fence brings a sense of calm to the scene. Apple trees stand across from a vegetable garden.
Queen Anne
The bluestone terrace complements the cobble and stone wall.
Queen Anne
Japanese Forest Grass drapes over the wall.
Queen Anne
Entertaining space includes a stone water feature and grill area.
Queen Anne
The front garden is double faced. Azaleas, Tulips and Cone flowers are viewed from the porch, while the Ilex provide the street view.
Queen Anne
The roses bloom from May to December!